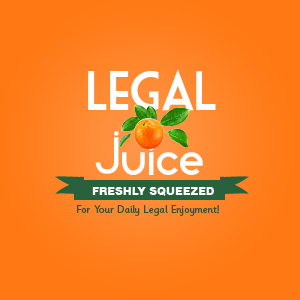 The Juice wasn't there, but that's never stopped him from passing judgment before. This seems like a harmless prank. What do you think? As reported by The Sun News (at Cleveland.com):
A Northfield boy, 17, was arrested Dec. 17 and charged with disorderly conduct after he alarmed shoppers at Nordstrom in Beachwood Place.
The boy's method of alarming involved putting on a Batman mask and red sunglasses on his face and a hood covering his head and then running full speed through the shopping area. Police were called and took the boy from the store.
The Juice doesn't see the harm, though he does see the source, which is here.