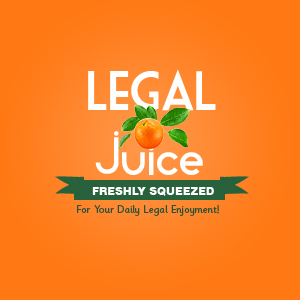 How bad was this gent's weekend? Let's just say that, for a man whose last name is "Irish", there was nothing lucky about it. As reported by The Union Leader:
Police were called to the Mall at Rockingham Park Friday at 8:19 p.m. in response to complaints that a man – later identified as Sean Irish [age 35] – appeared disoriented as he walked around the parking lot looking into parked cars. Officers spoke with Irish, then called Salem Fire & Rescue to have him checked out due to his condition, police said. Irish had prescription drugs on him and police believe he may have taken up to 80 pills in a short period of time, according to deputy police chief Shawn Patten.
80 pills? Must have taken a while to come down from that.
After the brief exam, Irish was told he was under arrest. He allegedly struggled with officers as he was being taken into custody. He was eventually released on $1,000 bail …
Up to 80 pills, and he was released? Maybe he wasn't in such bad shape because …
On Saturday, police were called to LaQuinta Hotel for a report of a man refusing to pay or leave the premises. Responding officers found Irish at the scene and took him into custody. Irish allegedly had a small amount of marijuana on him. He was charged with two counts of possession of a controlled drug, disorderly conduct, resisting arrest and criminal trespass. Irish was released again following his arrest.
That is officially a very bad weekend. Here's the source, including a mug shot.