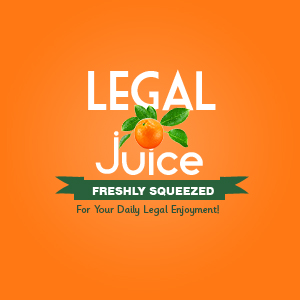 Nobody has to go to the bathroom this badly. To what length did this man go to try to get his wife to leave the bathroom? You won't believe this one. Per The Northwest Florida Daily News.
According to the Fort Walton Beach arrest report, the couple was arguing inside of the bathroom of their residence on Windsor Lane on Dec. 8 when the husband [age 38] asked the woman to leave the room so he could urinate. He threatened to urinate on his wife if she did not leave.
Yeah, like you would ever …
She refused and the husband turned toward the wife and urinated on her, according to the report.
Ewwwwww. Yes, that's why this is posted in The Juice's "Gross" category.
The wife shoved the husband and told him to stop several times then began to hit the man on the shoulder causing him to stop.
Please, tell me this is a crime.
The man was charged with a misdemeanor domestic violence battery and his court date is Dec. 26.
Yes! Think he'll agree to a plea, or choose to appear in court? Here's the source.