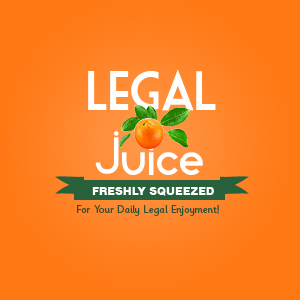 Not sure how The Juice missed this one. In this case, the old saw is true – that a picture is worth a thousand words. (Click on the link below.) As reported by Reuters:
Four men stand tied up in front of one of the two donkeys which residents had accused them of stealing, at a kiosk in the town of Otumba, in the state of Mexico November 25, 2012. The local community had tied up and beat up the four men for the theft before handing them over to police officers after an eight-hour long negotiation, local media reported.
Shazam! Beat them up, and then held them hostage! And then turned them over to the police. You can see the picture here.