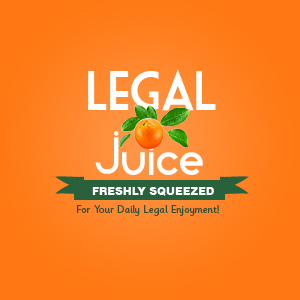 Let's say you are in Akron, Ohio, you're gay, and you see someone you're interested in, who you think is interested in you. Well, you better be sure. Why? Check out this Akron ordinance:
133.04 – Importuning
… B. No person shall solicit a person of the same sex to engage in sexual activity with the offender, when the offender knows the solicitation is offensive to the other person, or is reckless in that regard.
Importuning? Really? Yup. Here it is.