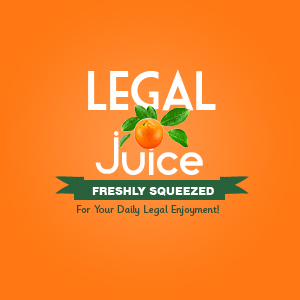 Someone must have been awfully hungry to be this cranky. As reported in a news release from the Sarasota County (Florida) Sheriff's Office:
The Sarasota County Sheriff's Office has arrested a Sarasota man for threatening another driver with a gun in the drive-thru of the McDonald's at 3828 Bee Ridge Road.
Restaurant employees called 911 at 2:47 p.m., Thursday, to report that a man in a white Mercedes sedan had just driven off after threatening to kill the driver of a brown car and aiming a gun at him during heated exchange. Witnesses say the suspect, who was identified as John Widmann III, DOB 12/4/56, 5120 Flicker Field Circle, was apparently upset about how the man pulled into the drive-thru lane. During Widmann's tirade, he also pointed his gun toward a McDonald's employee with a group of juveniles nearby.
Deputies stopped Widmann's vehicle near Beneva Road and Gulf Gate Drive and took him into custody without incident. Deputies located a .38 caliber revolver and ammunition on the passenger seat.
Widmann is charged with Aggravated Assault and Improper Exhibition of a Firearm.