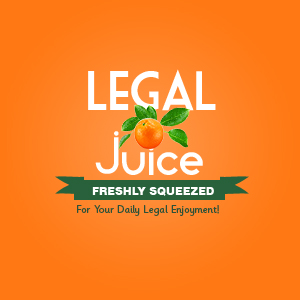 If you like McDonald's iced tea, stop reading now. Remember, The Juice warned you. As reported by wsoctv.com:
Greenville County deputies say a McDonald's employee spit in the iced tea of two customers after they returned them saying the drinks weren't sweet enough.
You were warned. What's the evidence?
Investigators say surveillance video caught 19-year-old Marvin Washington Jr. leaning over the cups before he filled them at the Simpsonville restaurant on Saturday.
Authorities say the customers discovered the phlegm when they removed the lids of the drinks to put more sugar in because the second glasses also weren't sweet enough.
Can you imagine watching that video in slow motion? Yikes.
The McDonald's owner says he follows stringent food safety procedures and asked people not to reach conclusions until all the facts come out.
So, lax food safety procedures would allow spitting in drinks?
Washington was arrested Wednesday and charged with malicious tampering with food. He could face up to 20 years in prison if found guilty. It wasn't clear if he had a lawyer.
Up to 20 years? That's just idiotic. Here's the source.