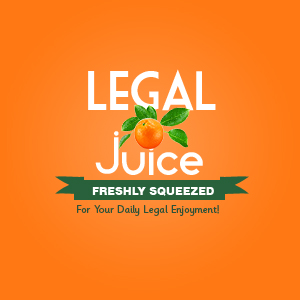 Fond of jail? Crime addict? Whatever the reason, a Tampa, Florida man wasted no time getting back on the wrong side of the law. As reported by the Hillsborough County Sheriff's Office:
On April 14, 2012 at approximately 4:22 p.m., Marcus Wayne Hunt was released from Hillsborough County Sheriff's Office jail after posting bond. Tampa Police Department had arrested Hunt earlier the same day on charges of Fleeing and Attempting to Elude Police and No Valid Driver's License.
Wait for it (it won't be long) …
Approximately sixteen minutes after his release from jail, Hunt approached a victim in the area of 78th Street and Gray Moss Lane. Hunt struck the victim in the face and took the victim's bicycle, valued at $190.00.
Boom! 16 minutes!
Detectives were able to identify and issue a warrant for Hunt in connection with the April 14 incident. He was taken into custody on April 17 at approximately 11:29 a.m. at 8708 Fish Lake Road.
This is pretty shocking for a man with no criminal … wait … what's that?
Hunt has an extensive criminal history and was released from prison December 2011.
Here's the source, with a mug shot.