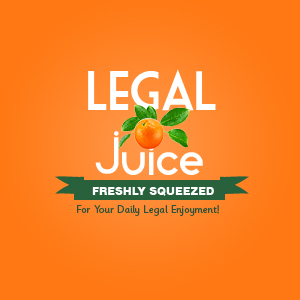 The good news? No injuries. The bad news (for this young man, anyway – good for the rest of us)? This young man is in the soup. As reported by the Hunterdon County Democrat (New Jersey):
Police responded to a report of a suspicious vehicle on Route 523 in Readington. The vehicle was found to be in reverse, with the engine running, and when police nudged [Matthew] Kelly [19] to see if he was awake, the man's foot slid off the brake pedal and the vehicle rolled backwards into a tree.
Yikes. Surely that must have awakened him?
Kelly was still asleep after striking the tree, police said.
Police did manage to awaken him, after which he was …
…charged with careless driving, driving while intoxicated and being under the influence of a controlled dangerous substance.
Here's the source.