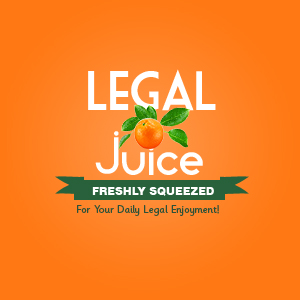 Either this was the worst bank robbery ever, or there's something we don't yet know. As reported by The Belleville [Illinois] News-Democrat:
[Jeffery C. Bell, 56, and Rita L. Bell, 58] entered Scott Credit Union, 648 Carlyle Ave., at about 10 a.m. Thursday and demanded money from a teller, who gave them an unidentified amount of cash out of the drawer, according to police.
So far, just your run-of-the-mill bank robbery.
Then the Bells went into the manager's office and asked her to call police.
Say what?
Police responded to the credit union and arrested the Bells. No weapon was ever displayed or implied during the robbery.
Belleville Police Capt. John Moody did not know the pair's relationship or why they requested the police be called. Asked whether he ever encountered a similar case, Moody said, "No, it's the first. (But) I've seen all kinds of things."
And to make it a little stranger …
Moody said the motive for the robbery, which coincided with Jeffery Bell's birthday, was under investigation.
Happy birthday!
… both … were charged Friday with robbery, police said. Their bail was set at $70,000 each.
You'll find the source here.