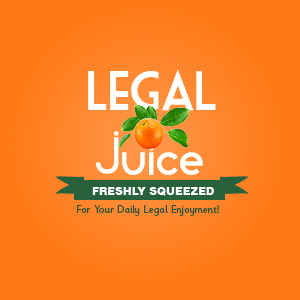 Assault by … breast milk, right from the source. Loyal Juice readers will recall a similar incident from across the pond a few years ago. Here's the skinny, from wkyt.com:
A very unusual assault on an officer has more than doubled the trouble for a woman in Owensboro, Kentucky.
Thirty-one-year-old Toni Tramel was arrested Thursday for public intoxication, a misdemeanor. But it's what she did later that has people talking.
As Tramel changed into an inmate uniform, she squirted a stream of breast milk into the face of the female deputy watching over her.
After the deputy decontaminated herself from the bio-hazard, Tramel was charged with third degree assault on a police officer. Her bond was set at ten-thousand dollars due to the felony charge.
Bam!