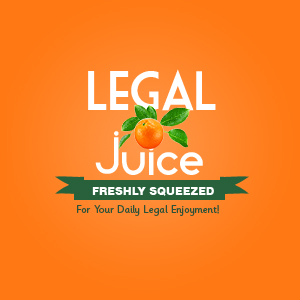 Based on this gent's reaction, it's a good thing the police sent a robot into the house. As reported by wftv.com:
The Brevard County Sheriff's Office said the robot was sent into the West Melbourne home last week because the homeowner had called his family and said he was going to take his own life and the life of anyone who tried to stop him.
Deputies decided that the safest way to enter was with a robot mounted with cameras. The $65,000 robot had four cameras that recorded the whole encounter. When the robot entered the house, the man came out, naked, and first tried to break the robot, then shot it at least four times with an AK-47, according to deputies.
Give that robot a raise …
Despite the man's violent actions, no one was injured and the standoff ended peacefully. Deputies said the man walked out, fully clothed and with his hands up, ready to be taken into custody.