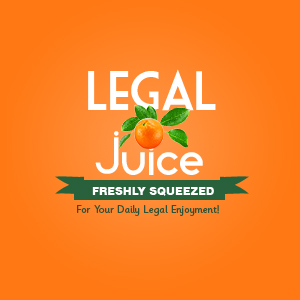 This just proves that, the older you get, the more interesting you find history to be. Heck, some people find it down right exciting. Take this Nebraska couple …
Authorities arrested two people suspected of re-enacting the amorous behavior that led to the baby boom in the World War II movie theater at the State of Nebraska Historical Museum on Thursday.
A security officer watching the museum's cameras told police he spotted a couple having sex at 2:55 p.m., Lincoln Police Officer Katie Flood said.
"He walked to the room to verify, heard sounds consistent with sexual intercourse, retreated and called LPD."
Oh, yes. Of course. He had to verify what he had just seen on camera.
Police arrested a Lincoln man, 36, and woman, 39, on suspicion of indecent exposure.
The man remained in custody Friday morning awaiting an initial court appearance. The woman has been released.
So she walks, and he's in the clink? What's up with that? Here's the source (The Journal Star, Lincoln, Nebraska).