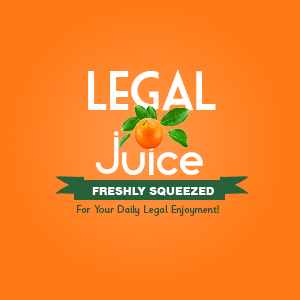 It should go without saying that every kid ought to hear "the talk" from his parents. But a 42-year-old British dad apparently wanted to go the extra mile for his 14-year-old son – by hooking him up (sorry) with a prostitute! Alas, the woman dad approached was … a cop! And, of course, now dad is ashamed.
The father's barrister Matthew Smith said: "There is a thorough sense of shame the defendant feels.
Said the Judge, per the BBC News:
What you were doing that night was to expose your 14-year-old son to a prostitute because you didn't know she was a police officer.
You have a duty of care to your son and that is to look after his moral welfare not, as you might think, to break him into the ways of sex through a prostitute.
So dad pleaded guilty to attempting to solicit a woman to have sex with a minor. Jail time?
Judge Jonathan Teare said he was not sending the father to prison because of his previous excellent character and that he believed he did not mean any harm to his son.
Mr. Smith added that the boy would be allowed to continue to live with his father.
But …
[dad] will be placed on the sex offenders register for five years.
Go figure. A man of "previous excellent character" who retains custody of his son is put on the sex offenders registry? Huh? Here's the source.