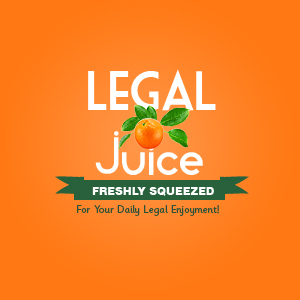 Even if you like sweet and sour sauce, ain't no way you like it as much as this Washington State man. As reported by The Highline Times:
A man entered a fast food restaurant at the 14800 block of 4th Ave. S.W. asking for some condiments. The clerk told him no. That angered him so he pulled out a knife and demanded they hand over some sweet and sour sauce. There were no reported injuries and it was unclear if they had the suspect in custody.
Clearly a head-scratcher.