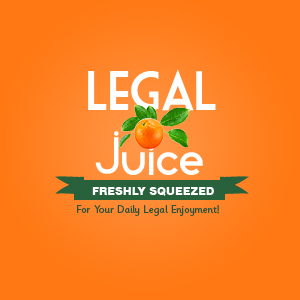 It's really nice when a 4-year-old brings snacks to school to share with his friends, right? Well, let's just say the boy's intentions were good. As reported by news4jax.com:
Police in Connecticut are investigating after they say a 4-year-old special needs student brought nine bags of marijuana to school and offered it to his friends during snack time.
Meriden police planned to seek an arrest warrant for the boy's mother on charges of risk of injury to a child, possession of a controlled substance and intent to sell, according to the Meriden Record-Journal.
A teacher at Hanover Elementary School called police Tuesday after seeing the student produce the drugs, which appeared to be wrapped for sale, NBC Connecticut reported.
Here's the source.