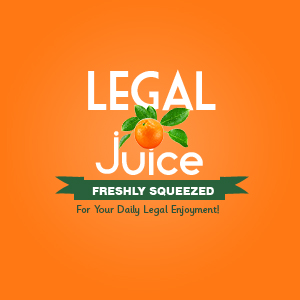 If you're thinking this Crestview, Florida woman hid the shoes on her person, you're right. In her coat? Nope. Pants? Nope … As reported by NWFDailyNews.com:
A Nov. 29 video surveillance showed the woman take clothing and pass them to the man, according to an arrest report from the Crestview Police Department. The man rolled each item and passed them back to the woman.
The woman hid a pair of shoes under her breasts. She hid the rest of the items in her purse.
Really? Under her breasts? Those were either some really small shoes or …
The man was also seen selecting items, rolling them and handing them to the woman. He concealed one pair of pants inside his pants.
Quite the pair, no?
The couple was caught outside of the store and escorted to the back until police arrived. With an officer as a witness, the loss prevention officer asked the couple to return the items they took.
They were each charged with retail theft, a misdemeanor.