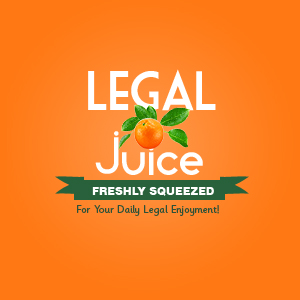 You did. You just jacked that little girl's Barbiemobile. Curse you! As reported by Florida's nwfdailynews.com:
A Crestview woman was arrested recently after city police determined she had slipped an acquaintances granddaughter's Barbie Power Wheel Jeep into her car, on the advice of her boyfriend.
The boyfriend then sold the little girl's toy, valued at $75, for $20, according to a Crestview police report.
How'd they get caught?
Notified of the theft by an in-law, the victim offered to not go to the police if the thief would return the Barbie Power Wheel Jeep within 24 hours.
A nice offer but …
The Barbie Power Wheel Jeep had already been sold, according to the police report.
So …
The victim went to the police.