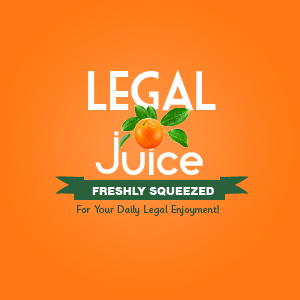 The answer is "yes," one man can stop a speeding locomotive. Is it a good idea? Nope. As reported by TCPalm.com:
A 26-year-old man accused Thursday of standing on railroad tracks in the area of Northeast Palmetto Drive and causing a train to make an emergency stop was arrested, according to an affidavit released Friday.
Joseph Robert Fabrey was arrested by a Martin County Sheriff's deputy on a felony unauthorized person interfering with railroad train charge and a misdemeanor trespass on property charge.
The train conductor pointed to Fabrey and said he stood in the middle of the railroad tracks as the train approached. The engineer repeatedly used the horn and had to stop the train.
A worker identified as an assistant road master said Fabrey was standing on the tracks and stepped off "at the last minute," according to the report.
Yikes. A felony. And the defense?
Fabrey … denied standing on the tracks.
No doubt that defense will prevail against the engineer and the assistant road master … Here's the source, including a mug shot.