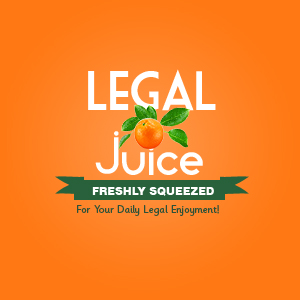 Maybe you haven't heard about bath salts. Or maybe you have, and think the hype is overblown. Well, what would you say if The Juice told you that bath salts could cause you to yearn for Mike Huckabee? As reported by Northwest Florida Daily News:
According to the Okaloosa County Sheriff's Office arrest report, Rhett Daniel Burleson broke into his father's home and was lying on the kitchen floor. Burlseon was "raving about Jesus, Mike Huckabee, and how people were 'full of [shit].' " (expletive reinserted)
The deputy asked Burlseon what was going on and he yelled that he needed to speak to Mike Huckabee and demanded that he be delivered to him.
Say what?
Burleson was talking very quickly and was speaking to someone not in the room that he claimed to be Jesus.
Burleson initially complied with the deputies allowing them to cuff him, but he suddenly began to resist and attempted to scratch one deputy's face.
[He] was arrested and charged with felony battery on an officer and felony resisting arrest with violence.
Later, deputies learned Burleson was under the influence of a synthetic drug such as spice or bath salts.
Yikes. Here's the source.