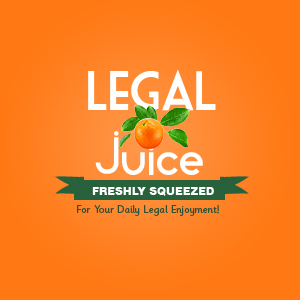 Perhaps there is one such family. It involves something that has probably never happened before, nor is it likely to ever happen again. On the same day, the New York Commission on Judicial Conduct found that two brothers should be removed from the bench. The North Country Gazette identified the brothers as follows:
Joseph S. Alessandro, a Justice of the Supreme Court, Westchester County, sits in Goshen and Francis M. Alessandro, a Judge of the New York City Civil Court,sits in Bronx County.
Both matters involve dishonesty. You can read the decision on Joseph Alessandro here, and Francis Alessandro here. Each man has 30 days to appeal.