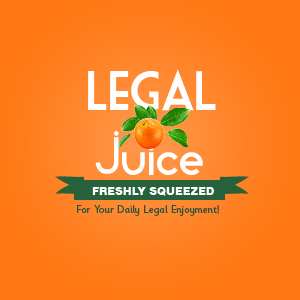 Certainly all relationships have their ups and downs, but this is ridiculous. Chalie Simon, a 19-year-old sophomore at the University of Colorado, and her ex-boyfriend had, according to him, broken up about 20 times over the course of a year!
I'm guessing that he broke up the 20th time, and here's why, as reported by The Boulder Daily Camera:
Cmdr. Tim McGraw said Simon … went to her former love interest's apartment in the early morning hours and began throwing rocks at his window.
When the man opened the door for her and offered to let her come in from the cold, she allegedly became irate and tried to make her way into the man's bedroom [where there was another woman], McGraw said.
After several attempts to remove her from the apartment, the woman allegedly grabbed the man's genitals and "squeezed hard," McGraw said.
Ouch!!!!!! thought the males reading this. BFD, thought the females. The police?
[Ms. Simon] was arrested and booked into the Boulder County Jail on suspicion of third-degree assault, domestic violence and first-degree criminal trespass.