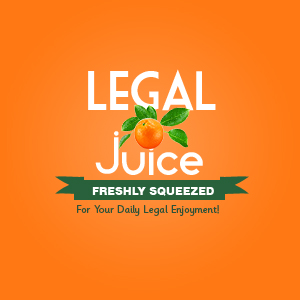 Surely there are worse grandmothers out there, but probably not many. What did she do? Well, as reported by myfoxorlando.com, …
A central Florida woman has been sentenced to five years in prison for a scheme to sell her infant grandson.
[46-year-old Patty] Bigbee and her boyfriend, 42-year-old Lawrence Works, were arrested in November after accepting a $30,000 cashier's check for then-2-month-old Aidan Fleming at a Daytona Beach parking lot. The supposed buyer — who was actually a daughter Bigbee had given up for adoption years earlier — had reported the deal to authorities.
The time?
Works and the child's mother, 22-year-old Stephanie Bigbee-Davis, both pleaded no contest for their parts in the scheme in March. Works was sentenced to time-served, and Bigbee-Davis received two years [for selling a child and communications fraud].
As for the baby –
The daughter Bigbee gave up for adoption now wants to adopt Aidan legally.