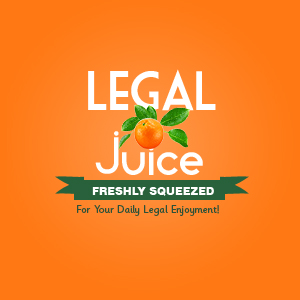 Okay, so it's at least a mildly interesting strategy – hiding in plain sight. And sometimes it even works on TV and in the movies.In real life? Not so much, as Floridian Bryan Hartman discovered. Per The Orlando Sentinel:
A St. Cloud man was arrested Monday after drug agents found marijuana growing in his front yard, they said.
Seventeen plants, from 2 feet to 7 feet tall, were growing in planters in front of the home of Bryan Hartman, 45, the Osceola County Investigative Bureau said. The house is in the 1100 block of Mississippi Avenue.
Hartman gave permission to search his home and was arrested on a charge of cultivation of cannabis, agents said. He was being held at the Osceola County Jail.
Doh!