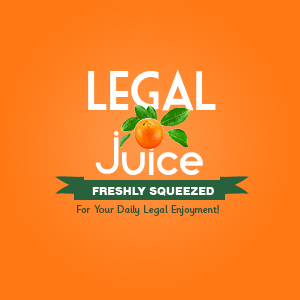 At least according to Merriam-Webster, a "fetish" is defined as "an object of irrational reverence or obsessive devotion," or "an object or bodily part whose real or fantasied presence is psychologically necessary for sexual gratification and that is an object of fixation to the extent that it may interfere with complete sexual expression." Given this man's behavior, do you think he has a toe fetish? Per The China Daily:
A woman in Dalian, Liaoning province, was attacked by a man who wanted to bite her toes.
The woman said the man, who looked about 25 years old and was well dressed, chased her as she was climbing the stairs of a residential building.
To the woman's surprise, when the man caught her, he took off her right shoe and bit two of her toes. He fled after the woman kept hitting him with a plastic bottle.
Yikes. So many strange people in this world. And since China has just about 1/5 of the world's population … expect to see more Juice stories from China.