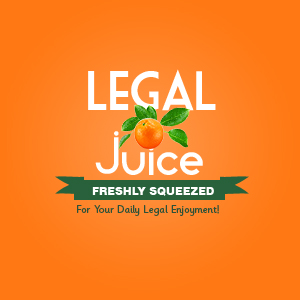 How does one group of prisoners really get to another group of prisoners without ever speaking to them? Here's how, and here's what the prison did to address it, per the Edinburgh Evening News:
Prison chiefs at Saughton have reportedly been forced to erect a screen wall around the exercise yard, over concerns that new female inmates were flashing their breasts at male prisoners.
A 20ft security fence has been covered with tarpaulin this week after male inmates began hanging out of the windows of their cells to look at the female prisoners in the yard.
And the official explanation?
A spokesman for the Scottish Prison Service said: "The fence has been changed due to operational reasons."
Why not just spit it? "Operational reasons." Please. Here's the source.