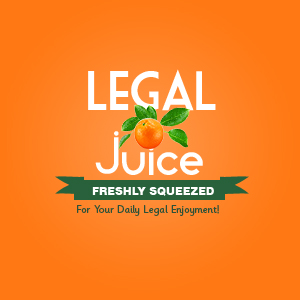 You've probably never been arrested, let alone twice in one day. Carl Michael Gunther of Naperville, Illinois, has. As reported by the Chicago Tribune:
Police were called to the Crosstown Pub and Grill at 909 E. Ogden Ave. in Naperville after Carl Michael Gunther, of the 1000 block of Jane Avenue, refused management's request to leave, police said.
Big mistake, that.
Police searched Gunther's car and determined he had driven while intoxicated.
What what what? [Funnier for South Park fans.] Did they breathalyze the car? Anyway …
Police said they found a multicolored glass pipe in his car.
Police said Gunther resisted arrest and urinated in his jail cell while he was being held. He was charged with driving under the influence, possession of drug paraphernalia, damage to property and resisting a peace officer, police said.
Okay, not a good night, but at least it's over? Nope.
After posting $300 bond, Gunther took a cab to a relative's house, where he left the cab without paying, police alleged.
Dude!
Police were called to Pembroke Road near Chicago Avenue about 4 a.m. April 22 and arrested Gunther again. He was taken to the DuPage County Jail, where he was charged with theft of labor/services and violation of bail bond, police said.
The Juice would recommend laying low for a spell. Here's the source.