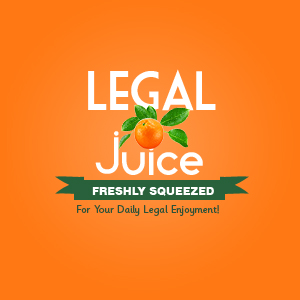 Let's say you rob somebody, and then you're foolish enough to call him the following day to taunt him. Would you do it from a phone that could be traced to you? A young man in New York did. And it led to his arrest, along with his 4 alleged accomplices. As reported in New York's "The Journal News" …
[Lt.] Clark said the incident occurred Tuesday, when the victim, who works at the Scarsdale Public Library, left work about 9 p.m. to catch a bus home. About 20 minutes later, as he waited at the Post and Olmsted roads bus stop, he was attacked by a group of young men who police said beat him until he momentarily blacked out. They fled in a car after taking the man's briefcase.
Knocking the dude out? That's cold. Why'd they do it?
"The investigation revealed that this was a completely random attack, and that these young men set out to beat somebody up," Clark said. "Taking the briefcase was almost incidental. One of the men said that his mother had died recently, and that he was angry and just wanted to beat someone up."
Really? I didn't know random asskicking was one of the 5 stages of grief. Just how did the bust go down?
The next day, [the victim] received the taunting phone call, which he immediately reported to police. Within hours, Scarsdale Detectives Russ Morvant and Servando Rodriguez were able to trace the call to a house on North Kensico Avenue in White Plains. They found Marzano, of 100 N. Kensico Ave., there, along with Pacicca, of 1649 Hall Ave., and Brown.
Find anything else?
The detectives also found the stolen briefcase and other items belonging to the victim …
Doh!