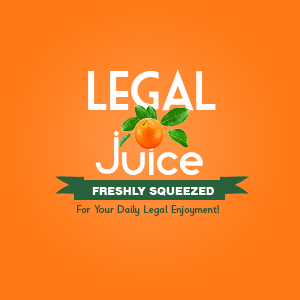 Certainly nobody (save some of the cheaters) would argue that it's wrong to cheat on your spouse. Likewise, just about everybody (save a few vengeful souls) would argue that Rajni Narayan, of Adelaides, Australia, went too far when she "… set fire to her husband's genitals…" As reported by the Press Trust of India:
An Indian-born Australian woman who allegedly set fire to her husband's genitals suspecting his fidelity has appeared in a local court with fresh charges of murder slapped against her.
Rajni Narayan, 44, who allegedly murdered her husband, in a bizarre manner by torching his genitals which set her Cleveland Avenue townhouse in Adelaides ablaze had later told her neighbourers "it's just a penis I wanted to burn I didn't mean this to happen" Narayan who suspected her husband of having an affair told the neighbours, "I am a jealous wife, his penis should belong to me, I just wanted to burn his penis so it belongs to me and no one else."
Narayan was remanded to police custody until Friday and had to undergo a Psychological assessment as prosecutor said that her engineer husband Satish was asleep in their double-storey house when his wife set his genitals on fire after dousing them with methylated spirit on Dec 8 last, Adelaide Now reported.
The blaze reduced to rubble the couple's USD 700,000 house and also damaged neighbouring houses. Satish Narayan, 47, succumbed to his burns in hospital last week, the paper said. After being produced before the local magistrate here the public prosecutor said the charges against the widow had been upgraded to murder. You can read more here.