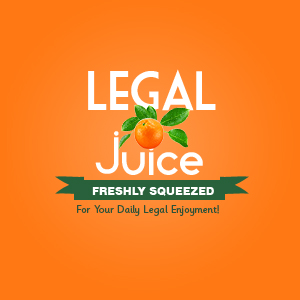 All this for some cigarettes? Check this out from the Pocono Record:
Two males backed a pickup truck through the front glass door of the Tobacco Road store on Route 209 in Middle Smithfield Township at 3:38 a.m. Monday, police said.
And then they took a bunch of cigarettes? Not exactly.
The males then exited the vehicle and tried to break in, but couldn't.
Damn. Where are we going to find another closed store with a window and cigarettes at 3:40 in the morning?
They fled the scene in the vehicle and, 12 minutes later, drove the same vehicle into the front entrance of Beer Nuts in Jay Park Plaza on Route 209 in Smithfield Township. They entered that store, took cartons of cigarettes and fled the scene.
Mission accomplished. The men are still at large, no doubt puffing away.