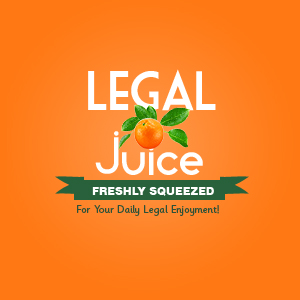 Really? Didn't The Juice just tell you not to complain about the calzone? But no, you wouldn't listen. As reported by the Sun Sentinel:
Flagler County authorities say a restaurant owner pistol-whipped and beat a customer who complained that his takeout order was incorrect.
Joseph Milano, the owner of Goomba's Pizzeria, has been charged with aggravated assault and battery with a deadly weapon and released on bail.
According to a police report, security footage from the pizzeria shows that Milano struck Richard Phinney with a gun. He then jumped over a counter and started to assault Phinney and his roommate.
Phinney was at the pizzeria to collect a refund for a calzone, which he said was prepared incorrectly. He was taken to a hospital after the incident with a bloodied head.
Is it just The Juice, or would you like to try one of Goomba's calzones too?