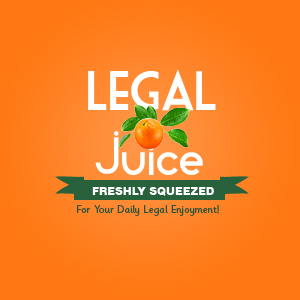 What would you do if you had a sweet tooth, but no cashish to satisfy it? Hopefully not what this gent in Louisiana did. As reported by The Advocate:
The suspected "Brownie Bandit," a burglar with a sweet tooth, was arrested after a more-than-two-week run pilfering a Gonzales bakery of its stocks of sugary baked goods and other treats, police said.
Officers caught Jamon J. Simoneaux, 18, 2228 S. Burnside Ave., Lot No. 133, Gonzales, inside Jumonville's Bakery after business hours Thursday with a bag full of chocolate-frosted brownies, the Police Department reported in a news release Friday.
Sticky-fingered burglar caught red-handed?
Bakery owner Lynn Jumonville said he called police after repeated nighttime break-ins and the costs of fixing broken windows and cut window screens began to mount.
Jumonville said his bakers would make brownies and sugar cookies between 11 a.m. and 1 p.m. for the next day's business, but the burglar would wait until the bakery closed for the night then break in around 8:30 p.m. or 9 p.m. to sample the sweets.
"We made them, and he would come in to help himself," Jumonville said.
Police said Simoneaux confessed he was responsible for six burglaries and three additional attempted burglaries at Jumonville's Bakery, all between Aug. 8 and Thursday.