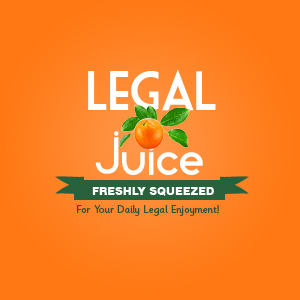 Who would think to look inside bologna for drugs? It's almost like you'd have to be tipped off … As reported by www.wwwlp.com:
30-year-old Juan Rodriguez of Holyoke was arrested Thursday for allegedly trafficking a kilogram of cocaine worth $100,000.
According to the news release from Holyoke Police Postal Inspector Brian Dailey contacted Lt. David R. Pratt regarding a package addressed to Felix Huertas at 193 Essex Street.
Postal records reveal that similar packages were mailed from Puerto Rico to 193 Essex Street in the months of May and July in 2010.
A federal search warrant was obtained. Inspector Dailey delivered the parcel to 193 Essex Street where a female signed for the package [which contained the cocaine-stuffed bologna] with Rodriguez being present. Rodriguez took the package. Both of them entered the home.
They were immediately put under arrest. Bail for Rodriguez is set at $250,000.
Chief Anthony Scott told 22News Rodriguez is a career criminal [who] was convicted of assault and battery and threatening to murder in 2008.
Really? How is it he is out of jail 2 years later? Go figure.