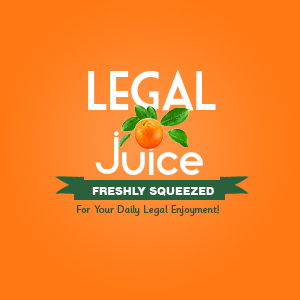 The landscape is littered with men who have gone to great lengths to entice women to have sex. But this may be a new low. As reported by The Arab Times:
Police have arrested a Kuwaiti man for cheating an unidentified young woman, reports Al-Anba daily.

According to reports the man wanted to have 'fun' with the woman and he to fulfill his wish said he wants to marry her.
He then allegedly took her to a marriage officer in Ahmadi and married her in front of a marriage officer.
However, a few days later when the girl asked to see the marriage contract, she was shocked when she discovered the marriage officer was a fake person. 
Police are looking for the marriage officer.
Leaves one to wonder when he was going to tell her …