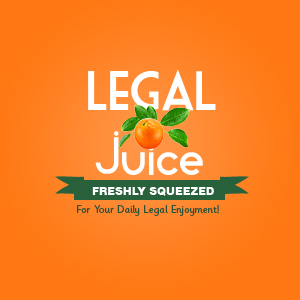 It's so easy to say – "just keep your eyes on the road." Some distractions are not that easy to ignore. Such was the case on I-95 in Connecticut, as reported by The Online Hour (Norwalk) Connecticut).
A naked man "yelling that he was Jesus" was the catalyst for a five-vehicle accident on I-95 Northbound near exit 16 early Saturday morning that injured three people, mangled a tandem tractor-trailer truck and slowed traffic to a crawl for nearly six hours, according to Darien Police Sgt. Jeremiah P. Marron Jr.
Marron said Darien Police responded to a call regarding a nude male causing a disturbance on I-95 north at exit 14. When police arrived, they saw the man hop into a silver car. With assistance from Norwalk and State Police, Darien officers were able to pull the car over near exit 16.
Now that would be an interesting court proceeding!