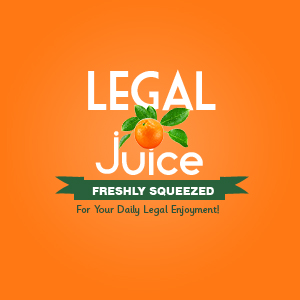 So, how do you feel about strip "throw rocks at cars on the highway from an overpass" poker? Yes, that's what two dipshits in Washington were charged with. As reported by KOMO News:
State troopers have arrested two people suspected of damaging at least 14 vehicles by throwing baseball-sized rocks onto them from a railroad trestle over Interstate 5 as a part of a stripping game.
Washington State Patrol Trooper Guy Gill said 23-year-old Joshua N. Sizemore and 18-year-old Amanda L. Madison were tossing large rocks from the trestle near Bridgeport way about midnight.
The rules of this "game?"
Investigators said the couple was playing a stripping game, the rules … involved Madison shedding a layer of clothes for every left headlight the two managed to bust. The same rule applied to Sizemore and right headlights.
The Juice's blood is boiling. How were they caught?
Sizemore and Madison were tracked down by troopers on the ground with assistance from a State Patrol airplane which captured video of the couple throwing rocks. Investigators said Madison was in her underwear when police caught up with the couple.
Oh, and one of the cars that was hit was a police car!
"I think we very possibly could have saved a life," said Trooper Eric Hatteberg.
Double true.
Both Madison and Sizemore were booked into the Pierce County Jail for investigation of malicious mischief and assault.
Here's the source.