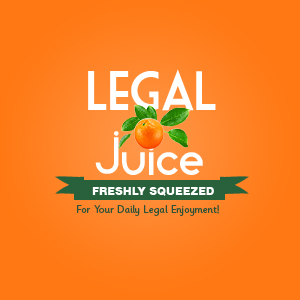 Have you ever heard of squirrels invading a person's home? Apparently this has been a major problem for a man in Parsippany for 17 years! It has been so bad that Mr. Slaughter (yes, that's his real name) caught over 50 squirrels in recent years and released them several miles away. How bad was the squirrel problem? Per The Star-Ledger:
Slaughter said yesterday he had been trying to keep squirrels off his property for 17 years, catching them with the trap and then releasing them a few miles away in a wooded area.
During that time, he said, the animals broke into his home and were responsible for foul odors, and they destroyed the wooden edges on his roof.
So why is Mr. Slaughter in hot water?
[Mr. Slaughter] forgot to remove the trap two weekends ago as he went out of town to celebrate his birthday and the Easter weekend, resulting in a squirrel starving to death in the cage. It remained there for at least four days, he said.
Unfortunate, but criminal?
[Mr.] Slaughter, 52, has been charged with needlessly killing an animal and not providing food, water or protection to an animal, police said.
Said Mr. Slaughter:
"I just stupidly left the thing out."
The Juice would let it go at that. (Please, PETA members, no emails! It was an accident!)