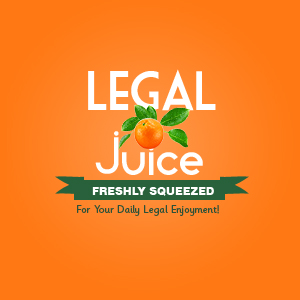 Go ahead and scratch your head. I did, after reading this story about where a father decided to hide some weed. From The Herald-Standard:
A Fayette County father is behind bars facing drug charges after he allegedly put several ounces of suspected marijuana in his son's blue Elmo backpack – and the child took it to school Thursday morning.
State police alleged that Ronald Washington, 33, of Uniontown called Menallen School in the Uniontown Area School District around 8:15 a.m. to ask if his son, a kindergarten student, had arrived.
Washington, of 6 Wilson Ave., told school officials that he needed to get something from his son's backpack [Noooooooooo!], prompting staff to search it, according to an affidavit of probable cause filed by Trooper Timothy G. Selden.
Inside, they found two plastic bags of suspected marijuana that were next to the boy's homework, police indicated. The suspected drug weighed about 105 grams, or 3.7 ounces, police said. Selden, who arrived at the school around 8:50 a.m., indicated in the filing that there was a strong odor of marijuana coming from the book bag.
It's a trap!
While police were at the school, Washington showed up. When Selden told Washington what he found, the father reportedly told police, "It was something dumb," police said.
Should have listened to The Juice…
Washington faces charges of possession and possession with intent to deliver marijuana, as well as disorderly conduct.
Magisterial District Judge Joseph M. George set Washington's bond at $100,000 straight cash. During Washington's arraignment, George told him that the bond was set at a high amount because the drugs were taken into a school, and students were put in potential danger.
Really? $100,000 cash bond?
George scheduled a preliminary hearing for a later date.