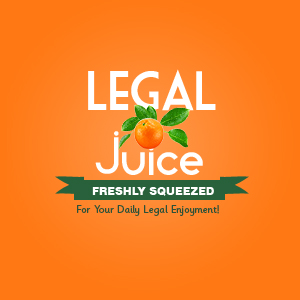 Darn it! I went and gave it away, didn't I? If I asked you to guess what some of the members of Polk County's High Intensity Drug Trafficking Area task force were doing while their coworkers were executing a search warrant, you'd probably guess "playing a Wii" right? As reported by Florida's News Channel 8:
With guns drawn and flashlights cutting through darkened rooms, Polk County undercover drug investigators stormed the home of convicted drug dealer Michael Difalco near Lakeland in March.
As investigators searched the home for drugs, some drug task force members found other ways to occupy their time. Within 20 minutes of entering Difalco's house, some of the investigators found a Wii video bowling game and began bowling frame after frame.
While some detectives hauled out evidence such as flat screen televisions and shotguns, others threw strikes, gutter balls and worked on picking up spares.
A Polk County sheriff's detective cataloging evidence repeatedly put down her work and picked up a Wii remote to bowl. When she hit two strikes in a row, she raised her arms above her head, jumping and kicking.
Now, you may be asking yourself "how did anyone find out about this?" The answer, loyal Juice readers, will surprise you:
… detectives with the Polk County Sheriff's Office, the Auburndale, Lakeland and Winter Haven police departments did not know that a wireless security camera connected to a computer inside Difalco's home was recording their activity.
Doh!