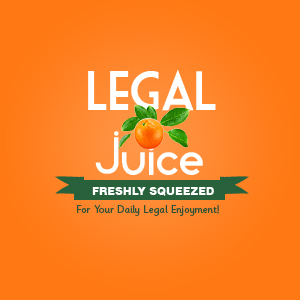 Oh my god! Did you hear that screaming out back? I'm going to call the police! What did the police find? As reported in the Northern Territory News:
Officers scrambled to respond to an emergency call from a woman who reported a possible attack when she heard someone "in distress" behind a fence about 6.30am.
But when police arrived they discovered what the resident had heard was, in fact, cries of passion.
They found a naked couple having sex on a mattress in a laneway backing on to the resident's property on Gap Rd, Alice Springs.
Um, er, uh …
The officers did not charge the man and woman and asked them to move on.
Talk about ruining the mood …