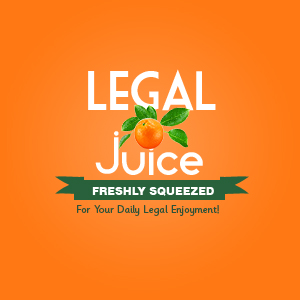 Remember that these are just allegations. A man has been charged with having sex with his dog, "a Great Dane named Christie Brinkley" according to The Palm Beach Post.
Armand M. Pacher, 64, a former insurance executive, was booked into a Miami-Dade jail on a charge of animal cruelty, a third-degree felony punishable by up to five years in prison.
Pacher's veterinarian in Gainesville reported him to police after an office worker called him to reschedule eye surgery for the 2 ½-year-old dog and Pacher talked about sex, according to an arrest warrant.
What's the basis for the charge?
"She doesn't seem to enjoy it as much when we have sex. Maybe it's because I haven't been as energetic lately and that's why she's not enjoying it," he allegedly told the staffer when she asked about the dog's health, the arrest warrant said.
Later, at the clinic, a veterinarian concluded that the spayed dog's body had evidence of forced sexual activity, the warrant said. The doctor said the evidence could not have come from another dog, the warrant said.
The defense?
Pacher's attorney, Jeffrey Weiner, said his client denies making the comment, and the allegation. He said the employee misunderstood a wisecrack.
"I'm quite familiar with the evidence that exists, and I'm really disappointed that Aventura police would make an arrest based on unsupported evidence and conclusions," Weiner said. "I expect my client will be full vindicated."
Here's the source.