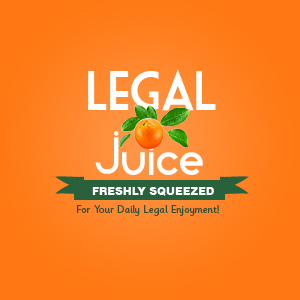 Ieshuh Griffin of Milwaukee, Wisconsin, surely must believe in the old adage that "there is no such thing as bad publicity." Otherwise, why would this candidate for the Wisconsin state assembly want to place the words "not the whiteman's bitch" next to her name on the ballot?
Snap! She may want to use those words (she can pick 5 words to go next to her name on the ballot), but will she be allowed to? Almost, but … nope. As reported by www.CBS58.com:
After first saying she couldn't use the phrase on the grounds that it's obscene and derogatory, the state's Government Accountability Board voted 3-2 Wednesday to allow it. However, four votes were needed for the reversal, so as of now, Griffin will only have "independent" next to her name on the ballot.
Griffin denied a request from CBS 58's Eric Rucker to do an on-camera interview, but defended her slogan over the phone.
"Not, the whiteman's bitch and whiteman's bitch is in quotations," said Griffin. "It's not geared towards a person. The whiteman is a compound word put together. A bitch is a dog or a rollover. I'm making a statement that says, I'm not an average politician."
True.