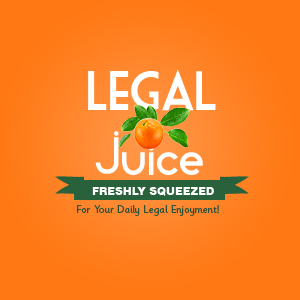 It sounds crazy, right? A light saber beating a taser? But it happened. It all started one night … as reported by kgw.com (Portland, Oregon) …
Officers were dispatched to the [Toys R Us] store shortly before 10 p.m., Wednesday on reports that the man had already assaulted three customers with [two 'Star Wars' light sabers]. None of them was injured.
Before officers arrived, dispatchers were told the man had walked out into the parking lot, still swinging the swords. Police found the man in the lot talking incoherently.