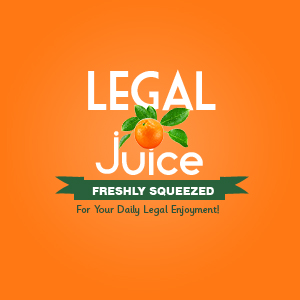 Like many shoppers before him, Mr. Walter Tessier walked into a grocery store (in Amsterdam, New York) and bought a lobster. He later returned to the store claiming that the lobster was bad, and exchanged it for a bag of king crab legs. So whatsamatta? Just this: the lobster shell was empty! As reported by The Times Union:
When confronted, the man with a passion for seafood ran from the store with the bag of crab legs in hand, they said.
Deputies said they caught up with him at his home only to discover that he had already eaten the crab legs.
Walter Tessier, giving new meaning to the phrase "eat and run" … (We actually had a case involving a woman who admitted to eating a crab she had just purchased – while she was driving! Not surprisingly, she rear-ended our client.)
Tessier was charged with petit larceny and given an appearance ticket to return to court at a later date.