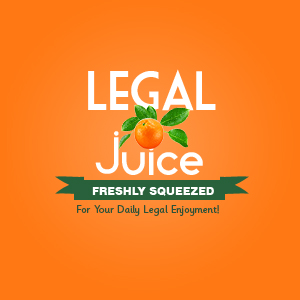 In the annals of history, this has got to be the first report of a harmonica beat down. Yeah, I said "a harmonica beat down." Here's the story, per The Tulsa World:
According to Decai Liu's arrest report, his roommate was in the bathroom getting ready for work when Liu, 52, burst in and started beating him with the instrument.

Liu was charged Thursday with assault with a dangerous weapon in the attack Saturday in the 4500 block of West Norman Street in Broken Arrow, records show.