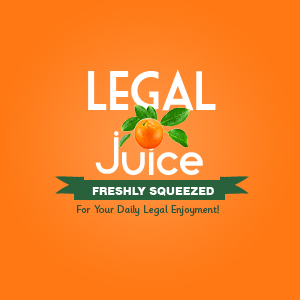 It'll soon become clear that these neighbors are not on the best of terms. As reported in "Off the Beat" at tcpalm.com:
A man on Sept. 9 told a St. Lucie County Sheriff's deputy he was taking out his trash when a 60-year-old man who lives across the street started yelling at him and threatened to kill him.

Further, the man said the neighbor, John Solomayar, "walked to the middle of Southwest Airoso Boulevard and took his penis out of his pants and with his hand he shook it at him in a very vulgar manner and shouted, 'suck it,'" according to a recently released arrest affidavit.
Yikes.
The man, who said he called 911, said Solomayar walked back to his home.
This will shock you:
Solomayar, who smelled of booze, had a tough time walking, and slurred his speech, the affidavits state.

Asked if he'd been arguing with his neighbor, Solomayar said he had, saying "it is an everyday thing." Solomayar denied showing his penis to his neighbor.
Okay, so what did happen?
Still, he said his pants may have fallen down because they are a bit big.
That's all you got? Fuhgeddaboutit. The charges?
Solomayar, of the 700 block of Southeast Airoso Boulevard in Port St. Lucie, was arrested on charges including lewd lascivious behavior and indecent exposure in public.