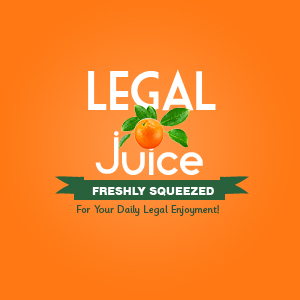 Of course vehicles get stolen all the time. You report it to your insurance company. They send you a check… This gent probably did that, but he didn't stop there. He's pissed! As reported by www.kens5.com (San Antonio, Texas):
On March 10, Daryl McClain's truck was stolen from his home in the 5700 block of Clearwood. So what did he do?
He tagged his own house, and neighbors say he did not keep the message clean.
"I speak my mind," McClain boasted outside his tagged garage door. "Most people keep it in."
What does it say?
"To the mother f—– that stole my truck. You are a dead man. 2K NQA."
That last part means that Mr. McClain is offering a $2,000 reward, no questions asked (NQA). Some neighbors are not happy, especially with the "word" f—–.
"What is wrong with the guy across the street?" asked Roy Patty. "It's like a parade route. Everybody comes by. I take pride in my house."
"I'd never come home and do something like that because I was mad," said Patty. "Children shouldn't be able to read something like that."
But McClain sees it differently. "That's why I didn't spell it out," he said. "Code Compliance says I'm not doing a thing wrong." Then he said, "It's freedom of speech."
Is Mr. McClain correct? Yup.
According to the San Antonio Police Department, McClain is not breaking the law.
SAPD spokesman Matt Porter said McClain did not use profanity, because he did not spell out the expletive. Also, he says according to homicide detectives, McClain did not threaten anyone specifically. Finally, the city is not allowed to regulate what people paint on their homes.
Here's the source, including a photo of the tagged garage doors, and a video news story.