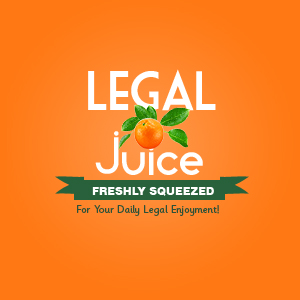 You've heard the expression "Brilliant minds think alike." Well, what about drunk minds? As reported by nj.com:
Officers Matthew McAuliffe and Robert Appel responded to a report of two men who crashed into a rock wall in the area of Simpson Avenue and Whitfield Place, police said.

Appel found a blue van at the the Sommerfield Avenue-Strowbridge Road intersection and pulled it over, police said. McAuliffe soon joined him at the traffic stop.