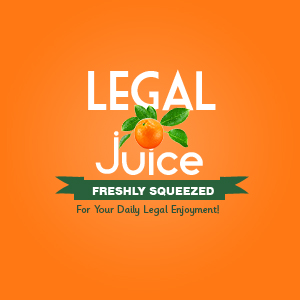 Do you think you would wake up while someone was setting your pants on fire? This gent didn't. As reported by nj.com:
A 47-year-old Trenton man suffered burns to his leg when his pants were set on fire last night after he fell asleep on the front porch of his home, police said.
The man awoke around 9 p.m. on the 1200 block of East State Street to find his pant leg on fire, police said.