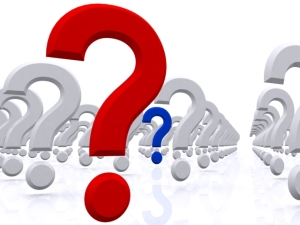 It's very common for the law to have to catch up with technology. But what if the crime is something you just wouldn't consider? This is such a case, as reported by The Chicago Tribune.
Jamarcus Applewhite was nearly finished with an eight-hour day hauling cars to Wisconsin early Thursday morning when he thought he popped a tire on the Bishop Ford Freeway just minutes from his destination.

Applewhite, 34, pulled his truck and trailer off to the side of the road near Sibley in Calumet City and got out to inspect the damage.