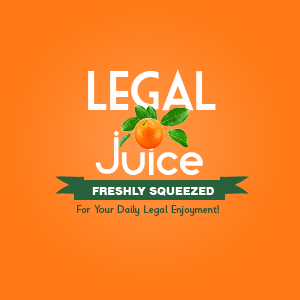 Google probably gets sued everyday for some wacky reason. Add this one to the list – in the "Google satellite – underwear" category. As reported by The Mainichi Daily News:
A woman [in Fukuoka] is suing search-engine giant Google Inc., saying her psychological condition worsened after discovering that a search for her address brought up a photo of her underwear hanging out on her veranda.
The woman, who is in her 20s, filed suit against Google at the Fukuoka District Court for 600,000 yen [$7,162 US] in consolation money and other payments.